ManuS shares his first post-Homecoming Deck with you in this Eternal Contenders Series.
READ MORE ›
AhornDelfin talks about ET's more interesting Homecoming brews,
READ MORE ›
Rhay_v3 brings you an exciting new deck tech for his Elysian Maul list, which he used to win the latest ETS with, in his very first article for Eternal Titans.
READ MORE ›
Sunyveil is back with his budget decklists updated for Set 5! Whether you prefer aggro, control, or combo, there's something for everybody here.
READ MORE ›
Ahorn Delfin brings back the fun that is Temporal Control.
READ MORE ›
ManuS shares a sweet Combo Deck inspired by one of his viewers.
READ MORE ›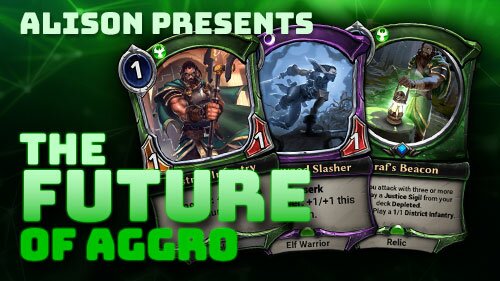 Alison talks about the future of Aggro decks and their recent empowerment.
READ MORE ›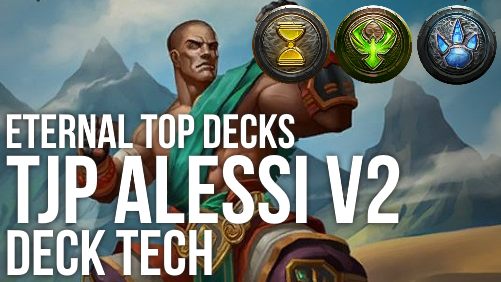 ManuS brings back an old powerhouse in TJP Alessi Aggro thanks tot he latest balance changes.
READ MORE ›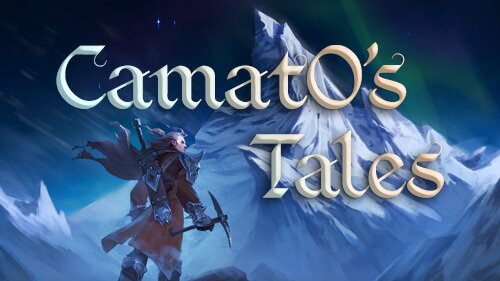 Camat0 is back this time bringing you a sweet deck tech on his latest creation Chainbrei.
READ MORE ›