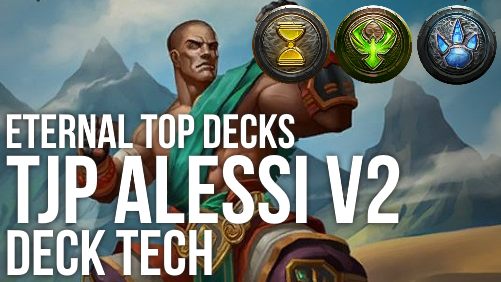 ManuS brings back an old powerhouse in TJP Alessi Aggro thanks tot he latest balance changes.
READ MORE ›
Guest writer Kardinole takes you through his tournament report from his latest win in DWD's first organised play test tournament.
READ MORE ›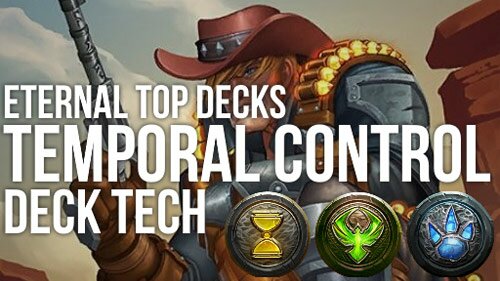 ManuS talks about his take on CrankyPanda's Temporal Control and shows it in action.
READ MORE ›
camat0 discusses what he learned from last Saturday's ETS Invitational, as well as his favored decks for the tournaments to come.
READ MORE ›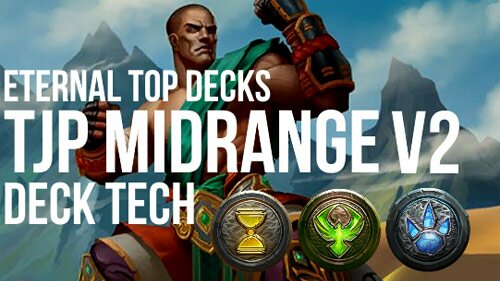 ManuS shares his unusual take on TJP Midrange which Mouche used in his line up to win the ETS Invitational last weekend.
READ MORE ›
ManuS shares his latest creation with you that Grimfan took to a Top 4 at the last ETS.
READ MORE ›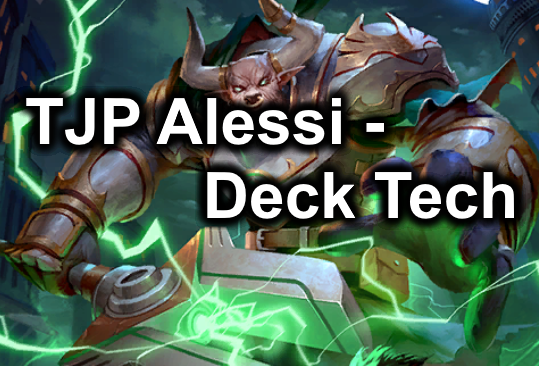 ManuS shows you his deck tech for his updated TJP Alessi Aggro that Mouche took to an ETS win including games.
READ MORE ›
Prev 1 of 1 Next Eternal Contenders - TJP Midrange | Deck Tech (Top 65 Masters) Eternal Contenders - TJP Midrange | Game 1 (Top 65 Masters) Eternal Contenders - TJP Midrange | Game 2 (Top 65 Masters) Eternal Contenders - TJP Midrange | Game 3 (Top 65 Masters) Eternal Contenders - TJP Midrange | Game 4 (Top 65 Masters)
READ MORE ›